Arts & Culture
40 Hanson, Gatineau, Quebec, Canada
The Canadian Association for Photographic Arts is an association of camera clubs serving Canada coast to coast. Teaching photograpy through seminars and workshops accross Canada. Providing Photo Competitions for members and the general public.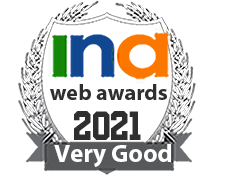 109 Bloor St E, Oshawa, L1H3M3
www.canadianmedicalmarijuana.com
established in 2002 as a multi level platform created to supply the Global Community with Information, Access, Data, Management, Stock Profiles and much more! Our sites aim is to identify and supply information on Marijuana Growers, Purchasing and other a ...
140 Mackay Crescent, Waterloo
Designed to help the Canadian arts community deal with the "business" side of creation. Includes a funding database, web directory and Canada-wide arts events calendar.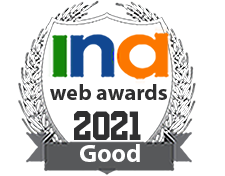 13 Beecher St., St. Catharines, Ontario, Canada
www.zazzle.com/contributors/home/default.asp?cid=23838671580...
New Canadian clothing designs for proud Canadians!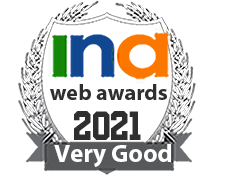 Box 4744, Williams Lake, British Columbia, Canada
Handforged tools and knives, wood carvings, prints - by BC artisans; Scott Richardson and Aki Yamamoto