Arts & Culture
118 Sweetland avenue, Ottawa
Caricature and illustration serices as well as resources for those who want to learn the art and service the community.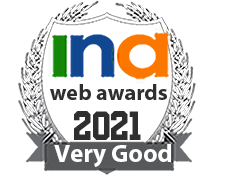 290 NW 123 ST, Miami, Florida, USA
A virtual gallery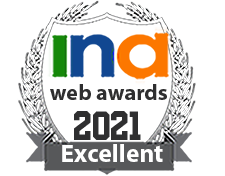 15 Aly Shalabi St,, Saint Fatima, Cairo, Egypt
Graphic & web design, ads, magazine layouts, published articles, giveaway downloads, decor makeovers and more art-related passions.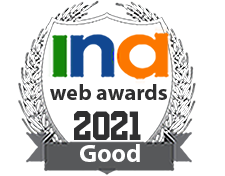 3907-33 Street, Edmonton
Canadian author Cheryl Kaye Tardifs official website featuring her biography, novels, poetry, short stories, and exclusive MEMBERS ONLY club where members have the chance to win autographed copies of the authors novels. Whale Song...a heart-wrenching st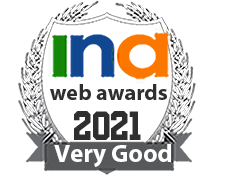 515 Main St., Glen Wlliams
My site offers a gallery of my work of Canadian landscapes both past and present. It offers news on what is new with me, my studio at the Williams Mill in Glen Williams and an artists co-operative "Beaux-Arts Brampton". bOriginally thinking it would be a ...