Arts & Culture
Hugo-Lang-Bogen 65, Munich, Bavaria, Germany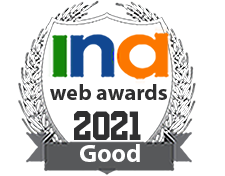 13 RUE AGABRIEL, BELLERIVE SUR ALLIER
Filmographie du fameux inspecteur harry. Photos, affiches, wallpapers, dédicaces du producteur, interprete, realisateur et musicien.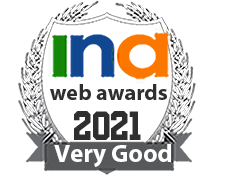 Via Umago 10, Ravenna
To share with others my art, which is colorful and vibrant. Promoting ART as a wonderful way of self expression.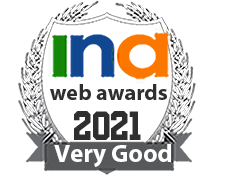 2-1510 Saint-Pascal, Quebec
Nombre et vendredi 13 dans diverses langues et codes numériques. Dekatriaphilie américaine : jour-fête, drapeau, sceau, Pentagone, dollar, et oeil dHorus.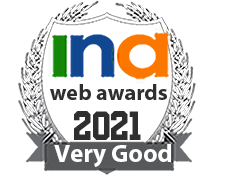 5207 Reeder Court, Fremont
To provide arts and crafts kits for children. Also providing many free resources such as kids songs, preschool activities, kids snacks and recipes...etc