Arts & Culture
One Riverside Drive, Windsor, Ontario
Keri - as per our discussion on re-submitting the Jeep web site: The purpose of the Jeep web site is to: * Build brand consideration leading to a positive puchase decision * Provide consumers at all stages of purchase consideration with the tools and i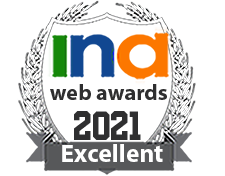 One Riverside Drive, Windsor, Ontario
Keri - as per our discussion on re-submitting the Jeep web site: The purpose of the Jeep web site is to: * Build brand consideration leading to a positive puchase decision * Provide consumers at all stages of purchase consideration with the tools and i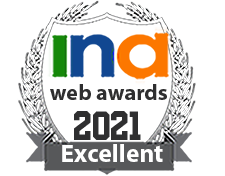 1 Rosamond St. E sui, Almonte, ont. K0A 1A0
This site shows the art works of Liana Brittain, artist, professional photographer and published author. The site also contains a fully secured gift shop where art works can be purchased, original paintings, photo prints in various sizes and a series of b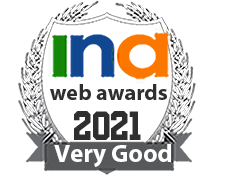 2099 Jefferson Ave., Port Orchard
This website features my artworks - paintings, scrimshaw, jewelry and crystal carvings. I also offer reproductions, painting demonstrations, painting tips, free coloring sheets and newsletter.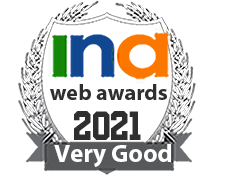 2785 Northview Place, Lake Country
Truly the best Zen-Den on the net. Kick back, relax with the Coyote - great reading, powerful reading, humorous reading, thinkers, beautiful photography, guest authors, and more. Inspiration!