Arts & Culture
1107 Leonard, Cornwall, Ontario, Canada
The official home page of Canadian Artist and Watercolourist, Deborah Anne Léger, including a blog of artwork in progress.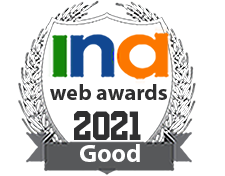 32 Cherrywood Loughl, Dublin
My personal Art gallery and local services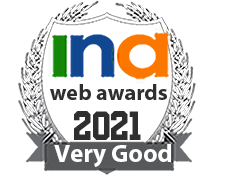 224, rue Jean Jaurès, 29200 BREST - FRANCE
Delcamp.net gives you access to the finest scores in the tradition of the classical guitar whilst respecting the rights of authors and editors. New sheet music is available every month. Delcamp.net is published by the Bibliothèque de la Guitare Classique.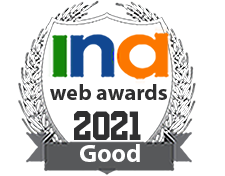 47 paul laplante, St-Jean-Sur-Richelieu
My internet gallery, you can see my paintings, sculptures, bio, etc...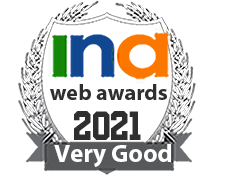 gog 13, Almaty
Onlina photo gallery