Arts & Culture
rz-10a street-4 main, new delhi
This site is build due to represent an ancient culture MITHILA and maithili.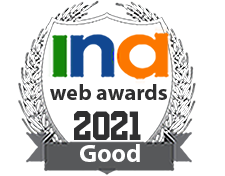 AAWS, AAWS, AAWS, AAWS, 343434
AAWS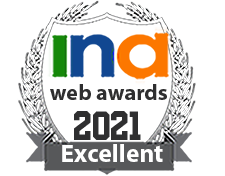 Langenberg Strasse 15, Gummersbach, Nord Rhein Westfalen, Germany
Canadian First Nation art, culture, tourism, Eco-tourism, business contact to/for Qualified Canadian First Nations.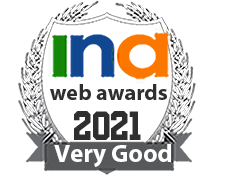 via ressel 4, trieste, italia, italia
Photography and arts by Axel photographer from Italy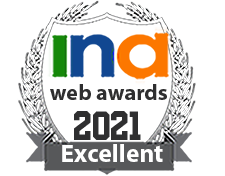 via ressel 4, trieste, italy, italy
Alessandro Michelazzi's Photoblog helps the photographer to show all his images that do not belong to a specific project,or just to show on what he is working on that moment. Signs of a journey,remebers of emotions,smiles and faces of people: they ar ...