Arts & Culture
2-838 5 Street, Canmore, AB, Canada
Altiplano Designs offers hand cast stone sculptures of eight of the most magnificent and well-recognized mountains in the Canadian Rockies. These unique momentos are geographically correct and hand-crafted by avid mountaineer Jason Hoerle.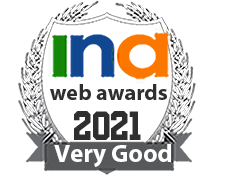 PO BOX 29571, London
Club and Rave Flyer Collecting.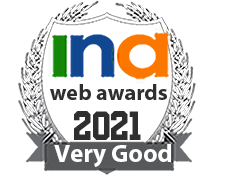 6600 Ed Bluestein Blvd #1106, Austin, TX, USA
Photography, digital art and thoughts from the mind of Eric M. Gustafson.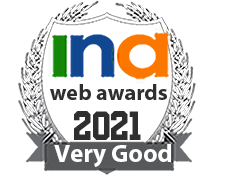 859 Fleet Ave, Winnipeg, MB, Canada
An area dedicated to Canadian architecture, news and information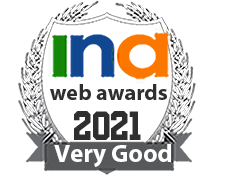 12111 - 49 Street, Edmonton
The purpose of the website is to showcase the work of world reknown artist, Larisa Sembaliuk-Cheladyn. The website includes a complete online gallery, artist information and 3 methods of ordering should the visitor wish to do so.