Arts & Culture
Minsk, Europe, Belarus, Belarus
Art for sale - Rybakow Art Gallery sell paintings online. Buy paintings: oil paintings, abstract artworks, landscape paintings, contemporary modern painting art.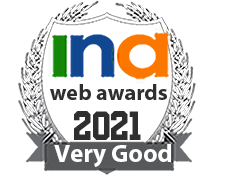 timmermansvägen 14g, ludvika
hem.passagen.se/kenneth.gustafsson1953/
ART OIL,COMPUTER ART,WATERCOLOR PAINTINGS.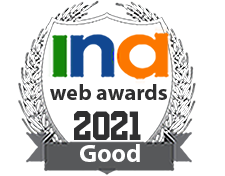 P O Box 5080 Suite 1, Aguadilla
Art Puerto Rico is a website presenting Watercolors of the well known Watercolor Artist Alicia Sotomayor. Alicias work is recognized by vivid colors and themes of the Tropical Island of Puerto Rico.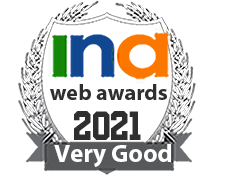 abeelstraat 17, duivendrecht, nh, netherlands
Contemporary and ethnic artwork. African woodcarvings and Tanzanian Tinga Tinga art.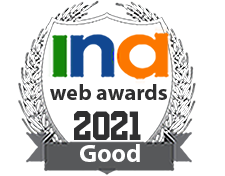 kaya strauss 12, willemstad, curacao, netherlands antilles
contemporary and ethnic art gallery. African woodcarvings and Tnzanian Ti nga Tinga art.