Arts & Culture
Demergyan 22, Yerevan
Photo Gallery.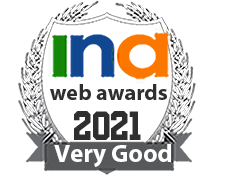 Calumet
craftsonline.net/sharonscraftcorner/
Crafts On-Line featuring Sharons Craft Corner free craft project with step-by-step instructions and photos. Featuring free craft projects, craft resources, how to, Christmas and holiday crafts, recyle crafts, free printables, craft recipes and much more.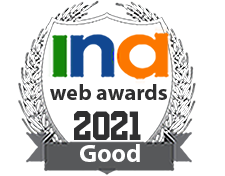 52,Fort Rd, NEWHAVEN. East Sussex.UK
My own music, poetry, short stories,outlook on lfe, and history of the bands that I have been in, and the music I have written.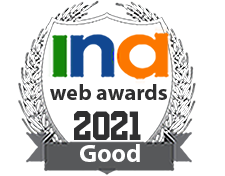 West Vancouver, BC
www.geocities.com/rightbrainmotif
My web site is a repository of my non-fiction work. It is mostly social commentary but includes some humourous biographical info, photographs and links to my creative writing and journals.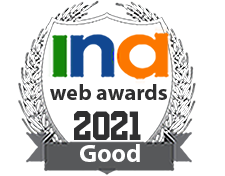 805-2881 Richmond Rd, Ottawa
Sonic Scape Productions is a digital media studio specializing in film-scoring, sound design, interactive new media productions, and customized sound & video installations.