Arts & Culture
19 hanlons, st. philips, nl, ca
low-budget high-concept site for arts group (read as "limited funding"), site has two menus: Main and Festival... under festival (in festibule) one can watch clips of most films showing this year, interviews with filmmakers, site has ability to blog/Vlog, ...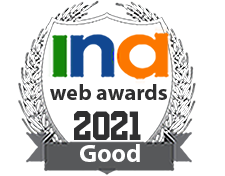 99 Belmont Ave, Ottawa
I am a fine artist that primarily works in pencil or graphite and my web site is essentially an online portfolio of my work, including pages showing galleries, work in progress, purchase and payment options, links, etc.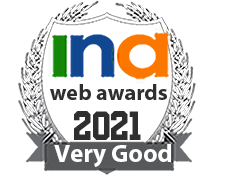 12201 State Hwy. 72, Millersville
We are a site that is made up of artists helping artists. We want to advance the underground art scene to a higher level and bring art back into daily life.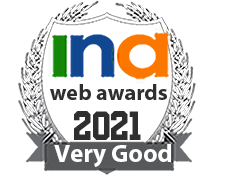 434 Gibson St, Fredericton, NB, Canada
Susan Voth is a poet and author of Liquored Words & Afterthoughts. Visit her official website for news and product information.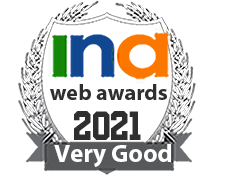 174 King Street West, Hamilton
Online portfolio of Dan Johnston