Arts & Culture
#801-169 John St., Toronto, Ontario, Canada
A wonderful book for "tweens" that encompases, fantasy, science fiction and adventure.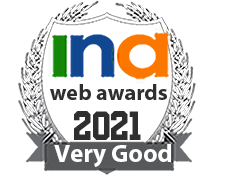 Republicii, Ploiessti, PH, Romania
Tefrus V2 Digital Graphic Designer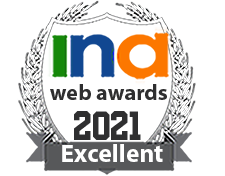 comp.56, RR#2, Trapp, Haliburton
Oriinal paintings in oils and acrylics. To show and sell.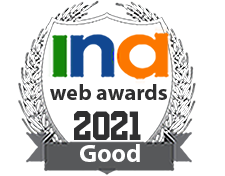 Sanatorievägen 8c, Vejbystrand, Skane, Sweden
Abstract sculptures and figurative oil paintings by Finnish artist Hasan Fuat Sari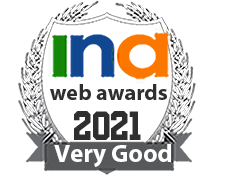 37 dufferin st, welland, ontario, canada
The website of welland artist james gielfeldt. Figurative art in oils and acrylics, still-life, monoprint, lino-print and serigraphy.