Arts & Culture
37 Dufferin Street, Welland, Ontario, Canada
The award winning web-presence of artist James Gielfeldt.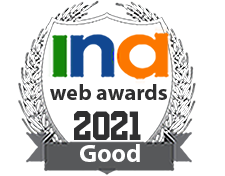 7 Labetta streel, toronto, ON, canada
The Company theatre upholds the belief that the crossing of geographic borders leads to the crossing of artistic borders.The Company theatre producted relevant and evocative canadian and international theatre, in collaboration with guest artists of the pl ...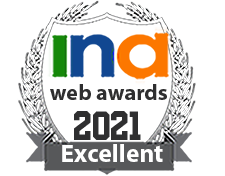 209 E. 17th St., Kaukauna, WI, USA
Website of various essays - primarily philosophical and political, but at the same time not uncommonly uncategorizable.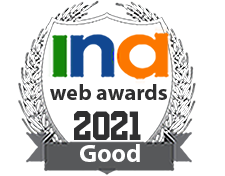 plot no.61 door no.1, chennai
The complete guide to a blissful life.The premium one stop portal for Vaasthu Shastra and Feng Shui.The amazingly modern site to revive our amazing ancient science.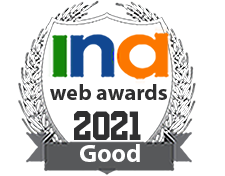 Vlade Zecevica 37, Valjevo
Contemporary art - paintings