Arts & Culture
12711 Beckett Rd, Surrey
To provide a comprehensive, timeless and free resource for emerging and established artists.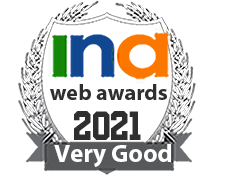 Glasgow
The Surface is a free online chronicle of observation and comment. A shop window for aspiring writers, poets, illustrators, visual artists, photographers, journalists and essayists. As a shop window it has had many editors and decision makers pressing the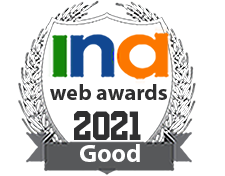 14839 47 Street, Edmonton
www.lawracommunications.com/greatwhitenorth
To enlighten visitors on the facets of the Great Canadian North with articles in the various areas of living, travelling and vacationing. The klondike, northern lights, fishing, sports, midnight sun - stories and poems of Robert Service and Jack London a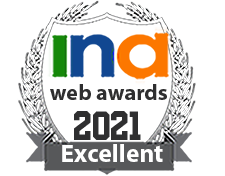 gardens, cape town, w cape, south africa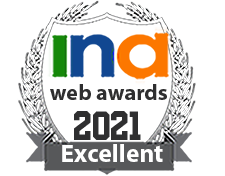 Salisbury Ave, Brantford, ON, Canada
Custom & Original freelance writer and web/graphic designer Theraisa K's official website and portfolio. Website contains writing, art & design samples, online store, commission information & prices, history, forum, news and more.