Arts & Culture
79 rue st fabien, 05220 monetier les bains
~Welcome on the english version of Un Chemin de Petites Croix : all for your little Cross Stitch free Patterns and a lot of free resources like Globes, Cross Stitch Cursors...Enjoy and Good Surf~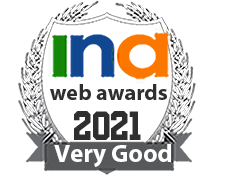 9330 Boul. Gouin Oue, Montreal
As a leading international producer of Urban Music, Unistar Media promotes and produces a vast range of concerts, tours and special events. With a unique marketing approach and a strong commitment to the audience, we collaborate with major venues and fest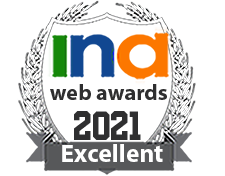 N/A, Monterrey, Nuevo León, México
www.geocities.com/untitleddesigns/untitled_visions.html
Hybrid site that contains several theme photographic expositions based on minimalistic design concepts.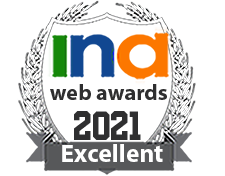 AV. Lincoln 2610 Col. San Jorge, Monterrey, N.L., México
Minimalistic, plain, or maybe something else. It contains several theme expositions or photography sets shown in a really clear and simply way, after all, it's all about photos.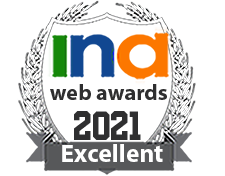 CA, Ontario
Experimental. Design and artistic expression.