Arts & Culture
kaya strauss 12, willemstad, curacao, netherlands antilles
contemporary and ethnic art galelery. African woodcarvings and Tananian Tinga Tinga art.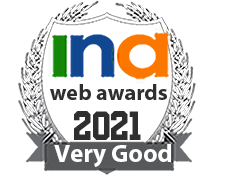 4482 Kingston Court, Mississauga, Ontario, Canada
World's premier art portal presents international visual and performing arts. Features online art gallery, art directory, art auction, community forum, contemporary art links and more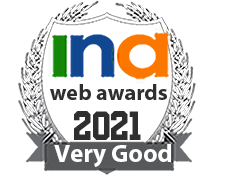 150 W. Iowa Avenue, #203, Sunnyvale, CA, USA
A searchable directory of artists, art groups, guilds and galleries throughout Canada and the United States. Listings are free, and the site features information and resources for artists and art groups.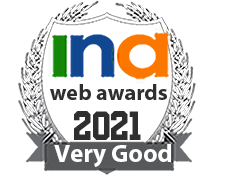 bowburn, durham
to inform the world that tattos can be an artform if carried out by experienced personnel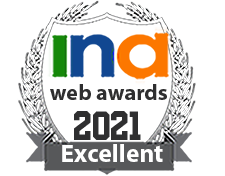 1050 Bank St., Victoria, British Columbia, Canada
Visit the homepage of Canadian Artist Brian Simons and enjoy his bold, colorful, landscape, marine, floral and still life paintins. Brian's work hangs in numerous corporate and private collections in Canada, the United States and Europe. Brian's book base ...