Arts & Culture
66 c oakley square, London, london, UK
Whiffyskunk.com E Publishing and Art Market.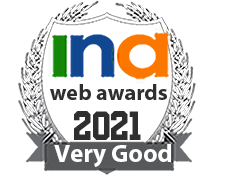 4918 Mcrea st., Niagara Falls Ont
Niagara Native artist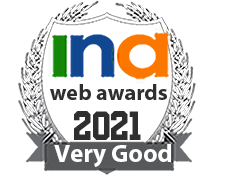 4-sunflower, Gadkari, Virar(E)
Awareness and spread of chienese metaphysical arts
61 Farrell St, Long Beach N.Y.
To introduce a new method of art to the international community and provide a platform for other artists from all over the world to have their work seen.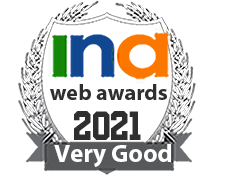 225 Markham Road, Toronto, Ontario, Canada
Personal web home of Robin Bellamy. Includes large amounts of genealogical material as well as miscellaneous items of interest.