Arts & Culture
n/a, Toronto
To provide a free, uncensored and unbiased paper to which amateur artists can hold a creative sword for venting their words, without corporate intrusion or political obstruction, in an anonymous environment.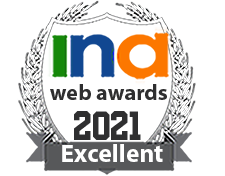 Istanbul, Turkey
Yurek Devleti.. Bir Sevda Masali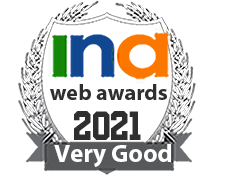 67 Rideau St, Ottawa, ON, Canada
Japanese Art and Antiques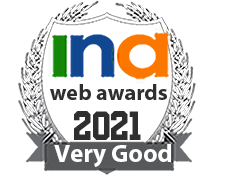 Box 76, Revelstoke
lyn219.fateback.com/index1.html
Celebrating Canadian Holidays, with information, gifts, dolls, adoptions, poetry. Join the celebrations.