Arts & Culture
France, France
L.dSM is an illustrator, a fine artist, an author published in France, USA, in collections, reviews (paintings, illustrations, logos, digital artwork, editorials, articles, poems...), a member of reading panels in literary contests. E-cards, French litera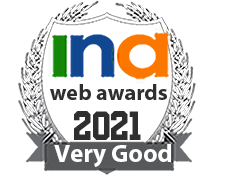 Van Horne, Rock Forest
Artsversus.com - tribute to artists : Salvador Dali, Pablo Picasso, Francis Bacon, Guy Johnson, Edward Curtis, Spencer Tunick...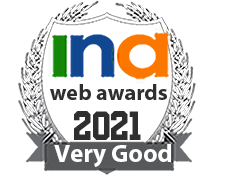 7474 duke court, mentor, Ohio (USA) 44060
The Official Live WebCast Guide - TV: "As Seen On The Internet"® featuring the daily-updated broadcast times and links to live webcasts, live newscasts live web seminars (webinars), live sporting events, live press conferences, live chats, and restaura ...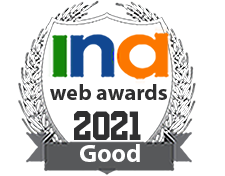 Via Pirite 2, Grosseto
LAssociazione si propone come punto di riferimento per la valorizzazione delle espressioni artistiche, riunendo le idee e le energie, favorendo la realizzazione progettuale e le capacità dei singoli.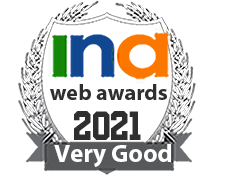 County Blvd., Thunder Bay
www.geocities.com/astral_wolf_star/index.html
An Ojibway poetress from Northwestern Ontario. Poetry that is spiritual, cultural, enchanting and personal. Contemporary and traditional poetry to enlighten your day.