Arts & Culture
1704 Pardee St, Wausau, WI, USA
Official website of Author Joel Goulet containing information about his novels and a bit more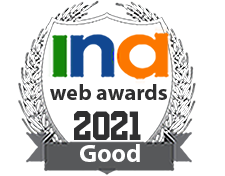 box 234, Coombs BC
Backyard Art: working to promote and showcase local artists, craftspersons, or hobbyists of British Columbia, Yukon and Beyond as well as small business galleries and shops.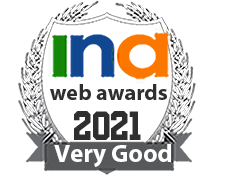 Hugo-Lang-Bogen 65, Munich Germany
Berengo Fine Arts - Murano glass art gallery and fine arts Artistic glass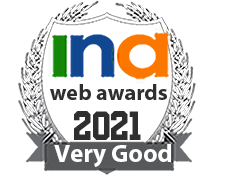 895 Ret 628 Hwy, Durham Bridge, New Brunswick, Canada
Big Digital Photo online stock landscape photo database. Hundreds of New Brunswick high resolution photos of rivers, waterfalls,trees and flowers, sky and sunsets. Several sizes of photos and prints.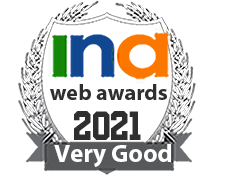 Address, City, State, Country
The Photograhy and WebDesign of Brantley Essary