Arts & Culture
Montreal
Book reviews and author interviews. Many links for writers and authors.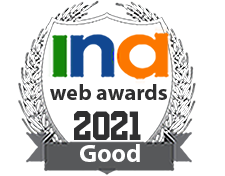 16-6245 Blueback Roa, Nanaimo
www.geocities.com/archadar/Nanaimopoetry.html?1006504262080
My site provides well sought after resources for local and international poets/writers. We have local events listed as well as publishers, contest listings, poets chat rooms, puzzles, and awards. Links and much more.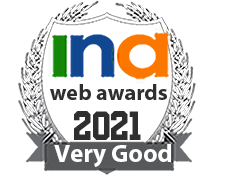 wielanstraat 4, eindhoven, brabant, The Netherlands
paintings and photos by me paulo ferreira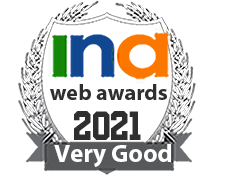 1030 West 6th Avenue, Vancouver, BC
Architects and environmental designers with hands-on experience in ecologically sensitive green building, green architecture and community based planning projects that incorporate energy-efficient, healthy housing, and sustainable development strategies.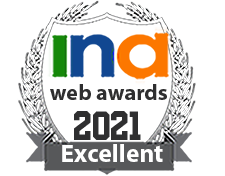 Péloquin, Montreal, Quebec, Canada
Biography and virtual gallery of this Canadian artist painter. Figurative painting. Various subjects; landscapes, urban scenes, flowers and still lives.