Business Retail
De Kempenaerstraat 13b, Amsterdam, NH, The Netherlands
Blue Marble is the future of high performance, premium 2-cycle oil and lubricant additives for two and four stroke engines. Blue Marble has developed proprietary, patented technologies that improve engine performance by reducing metal to metal friction an ...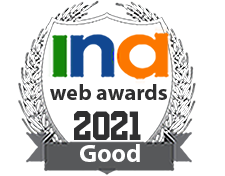 2 Ledgewood Drive, Crocker Hill, New Brunswick, Canada
Offering Security and Investigation Services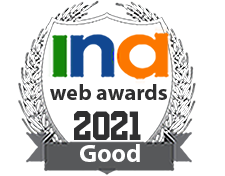 PO Box 30030, RPO Parkgate, North Vancouver, BC, Canada
Boys To Men Gifts is a Vancouver based e-commerce web store with unique gifts for the male gender. You can find unusual gifts which have been imported from all over the world and gift experiences that make that special occasion even more memorable. All ag ...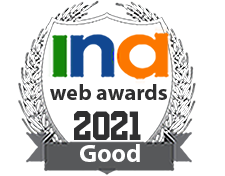 1003-1011 Rosser Ave, Brandon
Our intention is to provide valuable information regarding Brandon such as local news, events and places of interest. We have provided a business directory where local businesses can register and advertise allowing the local community find them quickly an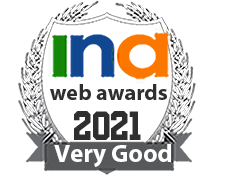 14 Craven Place SE, Medicine Hat, AB
To inform our customers of our products and services.