Business Retail
3204 Thomsonvill rd, Atlanta
www.BusinessCreditBuilder.Info
After endless searches on building business credit you have finally come to the right place. Many of you have seen companies which offer to build your business credit profile for hundreds of dollars. Save your money, In this exclusive e-book "The Inform ...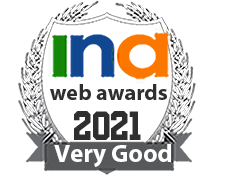 113 Bloor St E, Oshawa
Advertise for free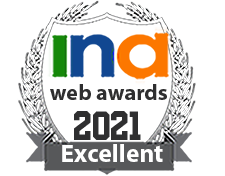 Calgary
We provide online remote data backups of desktop/laptop computers for small business, students, and home users through a high speed Internet connection. Our process is Easy, Secure, Automatic, and very Affordable.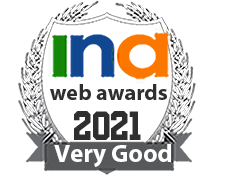 113 Bloor St E, Oshawa
Welcome to CallToronto.com, the consumer friendly website of Future Link Inc. and where you can get unlimited long distance calling for as low as $6.00 per month into and out of the Toronto Area from almost all of Durham.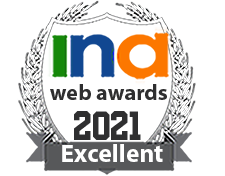 113 Bloor St. E, Oshawa, Ontario
Unlimited phone calling service in Toronto.