Business Retail
910-383 Richmond St., London, ON, Canada
Online photographic supply retailer.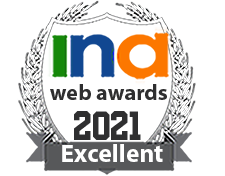 David Johnson, Kanata, Ontario, Canada
www.canadiandollarshopping.com
A web directory of online retailers targeting the Canadian consumer by selling products or services in Canadian currency.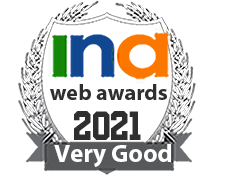 9 Laurel Willow Clos, Outer Cove
Canadian Internet Shopping Website is setup to make Internet Shopping easy for Canadians. We only list select Canadian Online Stores as well as a few US Stores that make it easy for Canadians to shop online.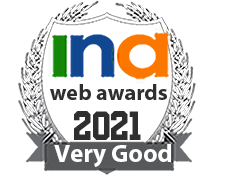 102 Languedoc, Delson, Quebec, canada
A Canadian online shopping site bringing together the best Canadian online merchants with the online consumer.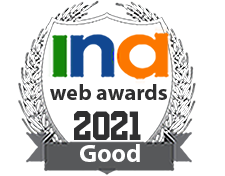 2405 Franklin St., Vancouver
The Canadian Organization of Professional Secret Shoppers (COPSS) is a professional membership organization dedicated to assisting Canadians who are interested in starting a new full or part-time career as a secret shopper. We are recognized as Canadas l