Business Retail
113 Bloor St E, Oshawa
We give a free toilet away every month.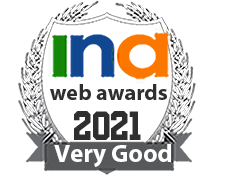 1035 Brant Street, Burlington
Printing and promotional products for printing. BW and full color digital. Plus online realtime ordering.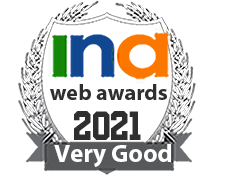 R.R. #1 Box 8, Frankford
Candle Madness takes pride in offering you 100% pure, handcrafted products for your well being. Our products are made with only the purest & most natural ingredients available today. Inside youll find an assortment of Cheeky Bee 100% pure Bee Wax Candles ...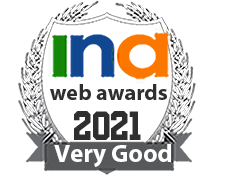 Richfield
Specialized in the sale of car audio capacitors. Comparative analysis and technical questions may be answered here. The latest in power measurement and analysis available soon.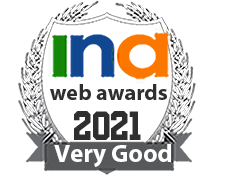 71 bloor st east, oshawa, ontario, canada