Business Retail
Nanaimo
www.alpinetechservices.netfirms.com
Distributors of custom built computers and components, specializing in PC & Network Installations, Preventative Maintenance, Upgrades, and Repairs. Re-sellers and educational users are always welcome.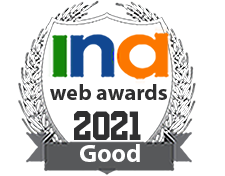 2430 Tulip Tree Driv, Springdale
This site is open t the public for browsing thru the pages for unique gifts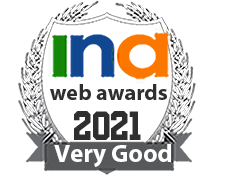 caroline Court flat, san gwann sgn 05
Anni90malta.com was design & developed for a Maltese company ANNI 90 Ltd. that specialises in door manufacturing, for Maltese & UAE markets. The site is mainly based on showing the exclusively designed doors & some information about the company. ...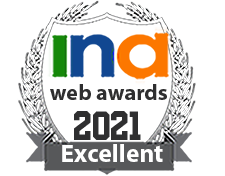 385 Glenrose Drive, London, ON, Canada
aQuatell - Water Purification Made Easy! aQuatell connects people to the water purification equipment they need for their home. Water Softeners, Reverse Osmosis, UV Systems, Distillers.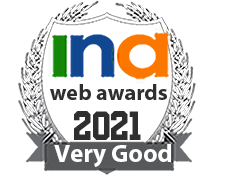 80 Bramwin crt, Brampton, ON, Canada
Aren't We Naughty is an adult online store.