Business Retail
1569 Green Road, Bowmanville, Ontario, Canada
A resource of pool and spa / hot tub information and tips / guides! We sell all pool products at a very, very reasonable price, with products ranging from pool chemicals to pumps, filters, and automatic cleaners.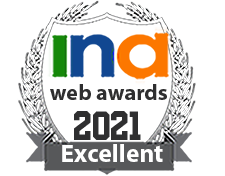 2-2706 45th Avenue, Vernon, British Columbia, Canada
Photo Books and Gifts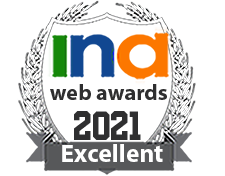 CP 47046, CP Place Lasalle, Lasalle, Qc, Canada, H8P3V9
Axeeda.com - Canadian Property Maintenance made easy! Axeeda.com (www.axeeda.com) recently launched a new Canadian Website that allows members to track/record maintenance on multiple property types including cars, trucks, boats, rv's, homes, motorcyc ...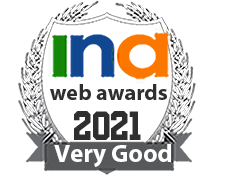 101-938 Howe Street, Vancouver, British Columbia, Canada, V6Z 1N9
Vancouver antique furniture store specializing in French antique furniture, art deco furniture and decorative objects from the 1920's to 1940's.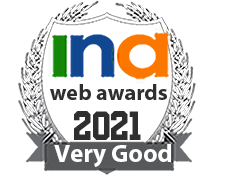 11 Poseidonos STr, Athens, Voula, Greece
Design Without Boundaries Launches Babelo Website It started with a name Babé Ló; a company which creates unique jewelry for all ages. We transformed the name into characters, babé and ló, two crazy figures that guide yo ...