Business Retail
Calle, Callao, Callao, Peru
www.geocities.com/biblioteca21
Soluciones integrales para bibliotecas y archivos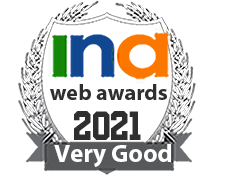 5877 Limbert Road, Agassiz, British Columbia, Canada
Nestled in the quiet town of Agassiz in beautiful British Columbia, Blackberry Lane Bed and Breakfast is the essential choice for a quiet anniversary retreat, family vacation, or a special quiet weekend in the country for two.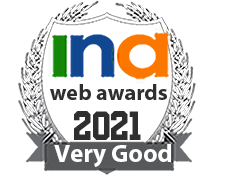 1234 the green, beartown
We are a Teddy Bear collectors Website specializing in antique & vintage Teddy Bears from around the world. we also offer teddy bear related clothing & accessories as well as steiff animals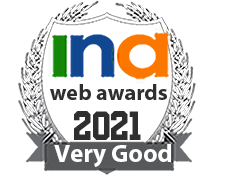 14 the rue de otto, northampton, northamptonshire, uk
Antique teddy bears collectors site featuring greetings cards & unique designer teddy bear jewellery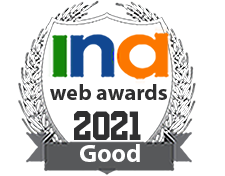 979 Cobblestone Crescent, Sarnia, ON, Canada
Web site for North America's most award winning duty free.