Community Portal
poppi
E una community italiana dove si riuniscono tutti gli appassionati di automobili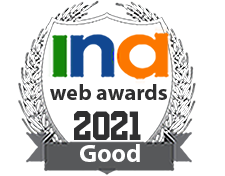 1418 east Llano Driv, Hobbs, NM 88240
The main objective of our group is a place for us to share our stories , create characters and Roll Play their lives, learn together graphics programs and share siggys, chat and keep this kind of material free and clean from our other groups.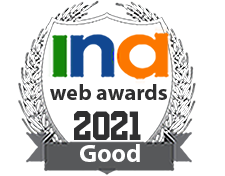 1200 10104 103 Ave, Edmonton, AB, Canada
Welcome to the Internet presence for the Alberta Capital Region Optimists. Designed as in information portal, it's purpose is to provide as much timely and useful information to our audience as possible. Full of information and Optimist clubs, Optimist pr ...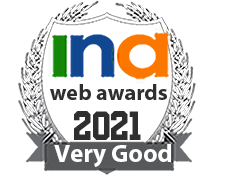 Oshawa, Canada
Provides a gateway to all things Durham Region: entertainment, transportation, government,