Community Portal
3672 William Street, Vancouver
Virtual community offering horoscopes, personals, GLBT news, postcards and searchable directory. Serving the GLBT world from Vancouver, Canada.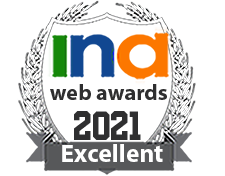 543 St Madeleine, montreal, quebec, canada
rcl127quebec.tripod.com/index.html
talks about our branch and what we do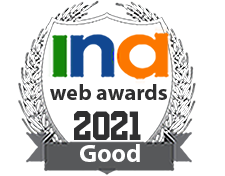 1145 Cassells Street, North Bay, Ontario
SearchNorthBay.com provides North Bay, Ontario with a search engine to local websites, Canada and Worldwide. Other utilities that keep people returning are its business directory, and community forum for posting local issues and other active topics. We fe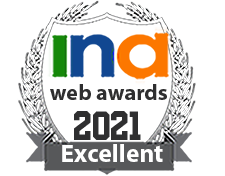 Box 102, Victoria Beach, MB, Canada
This site is a portal for the local Senior Citizens club and contains information about activities and events at the Senior Scene club and the surrounding communities.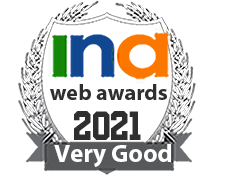 Box 102, Victoria Beach, Manitoba, Canada
Portal for the local Senior Citizens