Community Portal
6564 Treviso Terrrac, Mississauga
We list online shops and services that post their prices in Canadian dollars or provide a currency converter. We also want to help create a community of people sharing thoughts on shopping, travel, life and being Canadian.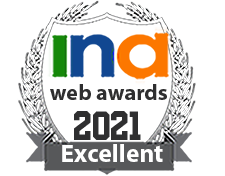 666 Spadina Av., toronto, ON, Canada
SimcoeDining.com provides search-able listings for restaurants, bars and clubs in Barrie and Simcoe County area.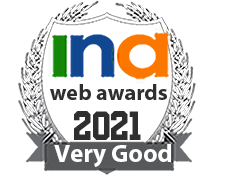 86 thacher Park, voorheesville
We allow our users to find winter rentals and discounts throughout the United States and Canada.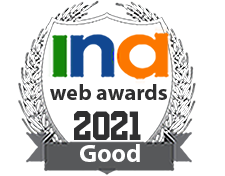 3001 Manzer Rd, Sooke, BC, V0S 1N0
Business and tourism information for the Sooke area. Current events, photos and past news.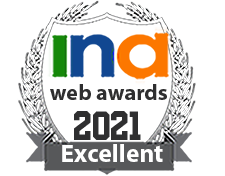 76 Sunley Crest, Brampton, Ontario, Canada
Talaash serving the proud south asians,arabs,middle eastern,bengladeshi, srilankan population, choice oflow cost-effective, advertising opportunities forevery business Around the GTA