Community Portal
122 Wheeler Avenue, Toronto
Website for collection bargaining unit at MDRobotics in Brampton, Ontario. Contains information specific to members and to other collective bargaining units.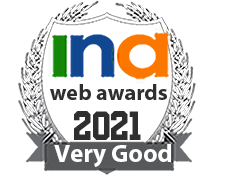 42 Viewville Street, Antigonish
Our simple layout and design will help to quickly plan and enjoy your next business or lesuire trip to Halifax. We hope you find the resource and information useful and helpful in locating and comparing Halifaxs finest accomodation locations. StayHalifa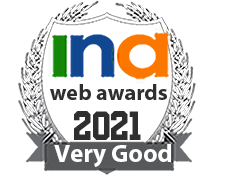 Strathroy
SydenhamDiscovery.ca is a virtual exhibit exploring the cultural and natural heritage of the Sydenham River in southwestern Ontario. Written specifically for those in grades 6, 7 and 8, the website offers a online resource for any student of Canadian his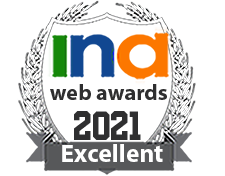 I. Kršnjavog 12, Nova Gradiška, Croatia, Croatia
Community portal for young people, lots of fun and useful things.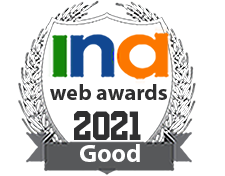 dallas Rd, victoria, BC, Canada, V8V 1A3
Events in Pacific Northwest, British Columbia & Washington