Community Portal
Wuelfertstrasse 75, Neumarkt 92318
TBNY is a new website of east Canada, with information for young people who want do discover Ontario Quebec. Information reports about Toronto, Ottawa, Algonquin Nationalpark, Niagara Falls. Much pictures and information for every German Canada fan and tr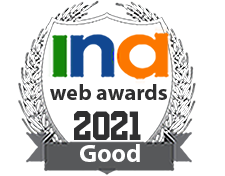 189 Berdan Avenue, Wayne, New Jersey, USA
Canadian wedding planning guide lists the top wedding sites by ranking, wedding shopping, newsletters and coupons.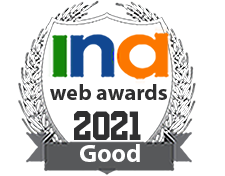 202-2165 West Fouth, Vancouver
The main purpose of this website is to provide an environmentally friendly place for small arts organizations and independant artists to advertise upcoming events in an eye catching format.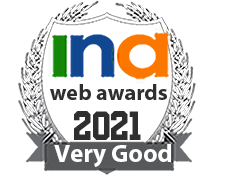 NOYB, NOYB
This is a great site for learning how to create computer games, sharing/critiquing writing, and sharing art and drawing online. Registration is fast and easy, with tons of benefits!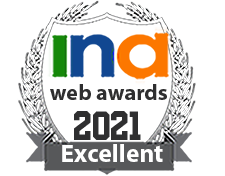 113 Bloor St E, Oshawa
List of events in the Durham region.