Community Portal
113 Bloor St E, Oshawa
Welcome to Durhams #1 FREE online classified ads. Feel free to use our fully automated service. We believe that our classified ad system will benefit all Durham Region residents.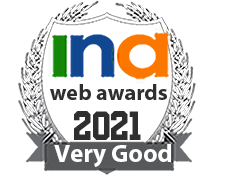 47 varcoe rd, courtice
Community site as well as web design and hosting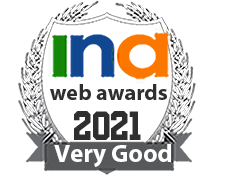 10110 Rue Sint Urbai, Montreal
We are the Information Center for the Tamils in Montreal for over 4 years now.Our website contains Infomations about Montreal and Tamil community in Montreal, Canada. Also includes a Bussiness Directory and a huge Entertainment section.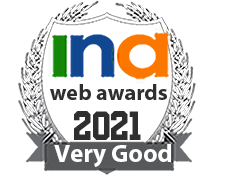 7 Whitfield court, M, Victoria
Buy a car, Dating tips, entertainment, make a family, play games with your friend, make a your own groups, care of your health, make a love & relations, buy online great shopping, find your personals, travel make you happy, seeking women, All TLD and ccTL ...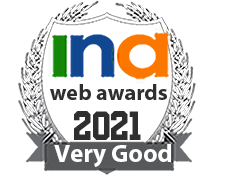 104 Krizan Bay, Canmore, Alberta, Canada
Private weather station and high resolution web cam, located in the Canadian Rocky Mountains, near Canmoe, Alberta