Community Portal
12A Lorianne Place, Clarenville
Community Website, promoting the Town as a Tourism Destination, as well as helping those away keep in touch.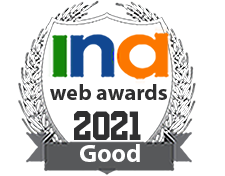 3A Swan Avenue, Clarenville, NL, Canada
Bonavista offers an incredible way to experience our rich fishing history while being greeted by the whales, seabirds and icebergs that cling to our picture-perfect coastline. The Town of Bonavista has something for every type of tourist whether your inte ...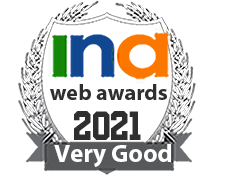 Manchester, UK
UK Reunite offers free research to anybody that has been adopted in the UK and is looking to be reunited with their family. Also UK Reunite offers free research to anybody looking for lost family and friends.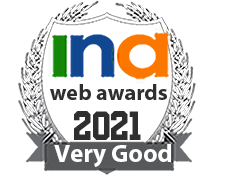 78-2758 eglinton ave, scarborough
it was established to continuously propagate and share the camaraderie among former Unilab Inc. employees (of the Philippines) who are now living in Canada.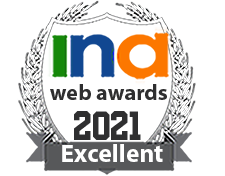 78-2758 eglinton ave. east, scarborough, ontario, canada