Community Portal
7, nadur
website about peace.
73 Corbett Dr, Barrie, Ontario
The purpose of the site is to build a community, to help promote electronic music and events all across Canada.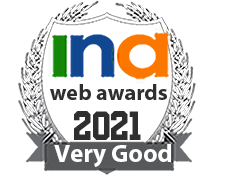 274 Albany Ave, Toronto, Ontario, Canada
www.wild-max.com/lovegate/default.htm
The Internet only sophisticated and professional gateway into the world of transgender and cross-dressing. All are welcome in a sharing, secure, mature and professional environment.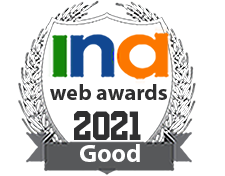 P. O. Box 82, Borden SK
to provide information about the village of Borden to both local residents as well as people and businesses wishes to move here or just passing through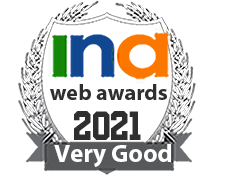 105-B Cornerbrook Cresent, Waterloo, Ontario, Canada
We're here to help take the uncertainity out of finding a local service provider, such as a plumber, builder, handyman, etc. Our listings can only be created by consumers, like yourself, by creating service provider profiles, rating them through a 5 star ...