Community Portal
69/1, oriental trade centre, [9th floor], Dhaka, Dhaka, Bangladesh
one stop information service, specially desiged for Bangladeshi community, news local and international, entertainment, business, and also for Bangladeshi ppl live in Canada.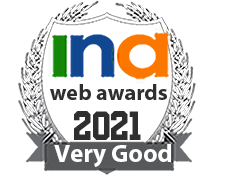 1200 10104 103 Ave, Edmonton, AB, Canada
Welcome to the Internet presence for the Buffalo Plains Area of Scouts Canada.. Designed as in information portal, it's purpose is to provide as much timely and useful information to our audience as possible. Full of information and resources about our Sc ...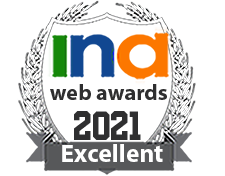 36 woodcreek dr, brampton, on, canada
Canada Guide On The Web(CGOTW) is an all-inclusive Web Directory consisting of Canadian web sites from various disciplines. CanadaGuideOnTheWeb.Com is dedicated to establishing a centralized business listings for businesses & services across Canada and th ...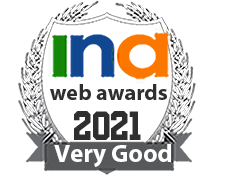 1050 Burrard St. #1508, Vancouver, BC, Canada
A Canadian portal offering news, pictures, forums, shopping, downloads, babes and much more Canadian content.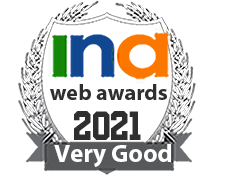 1508-1050 Burrard St, Vancouver, BC, Canada
CKA promotes Canadian patriotism and nationalism through Canadian news, content & forums. CKA News is a popular community-based system for Canada related news. CKA Forums are Canada's most active and largest non-partisan forums.