Community Portal
24505-A East River Road, Hinton, Alberta, Canada
Canadian shopping deals has red hot deals and shopping portal for easy Canadian online shopping.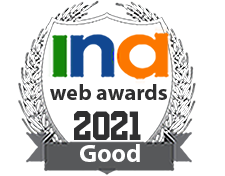 4683 Jessica Way, Windsor, on, Canada
CanadiansTalk is a great portal for Canadians to discuss issues primarily based on their local community. National conversation, sports, Jokes, and Health forums are also popular.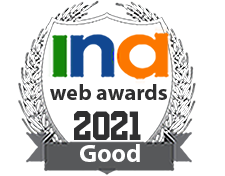 687 Fieldstone Rd., Mississauga
CarPages.ca is an automotive classifieds website covering all of Canada.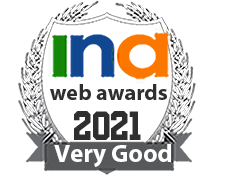 2 Ledgewood Drive, Crocker Hill, New Brunswick, Canada
Local community site with alll kinds of info and links including business listings.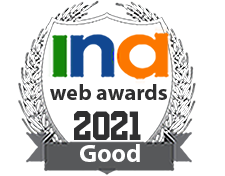 Cluneys Road, CBS, Newfoundland, Canada
Centrepointe is a dynamic, online resource offering a comprehensive suite of information, links and interactive elements specifically designed for Canadian Forces families stationed outside of Canada.