Community Portal
6 Shorthill Place, Fonthill
The official website for Clifton Hill, located in Niagara Falls, Ontario Canada. The site serves as a tourism destination portal for the City of Niagara Falls, Canada. There is detailed information on Niagara Falls hotels, attractions, dining, entertainme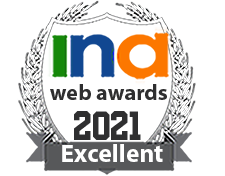 23 Vin Vistra, Ingleside, ON, CA
CABD is an online knowledge center, offering real-time information about Cornwall and the Seaway Valley to Internet users around the world. Our searchable business directory contains over 3200 listings, and several helpful guides to better direct you to ...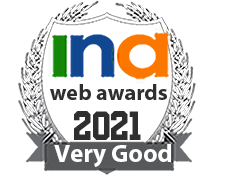 117 Dominion Bay, Thompson, Manitoba
Creighton Revisited in a community reunion website. Our small town was levelled by a large mining company in 1987, and we have been striving to find a global way to remain connected to our many lifelong friends. Visitors to the site contribute photos an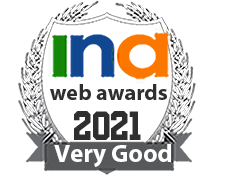 213 Cassandra Blvd, North York
The history of this website is very old. Finally after long effort we are able to finalize all the information we have. We will help people all over the world to know as much as they want about this wonderfull country Canada. They have to know and to di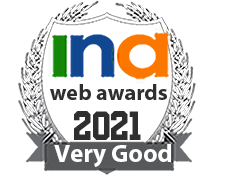 219 26th Street, Brandon, Manitoba, Canada
As a member of this highly successful and exciting community based forum website, I have taken it upon myself, to nominate this website and it's designer, Adam Sobkow, for an award, to acknowledge his design and efforts in developing a community within a ...