Community Portal
29 campden pl., Markham
My website is an aviation portal designed to allow people to share aviation related information from articles to photos, and even downloads, so people can easily access information related to aviation from anywhere in the world.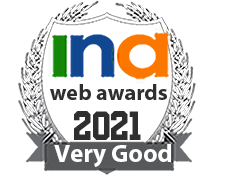 4593 Queen St., Niagara Falls
Flash Site designed for FirstService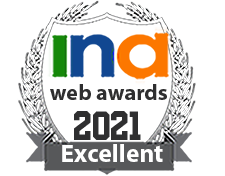 2537 Daniels St., Madison, WI, USA
A new way to look at crafting online! Featuring FiskarsTV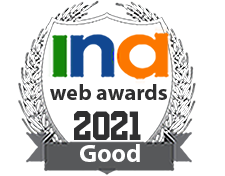 102-720 Broadway, Winnipeg
The main purpose of the site is to, inform members of Fox Lake Cree Nation what is going on in thier communtiy. This portal provides all Fox Lake Members with a free email address, and a monthy newsletter. It is way to keep the community informed, and to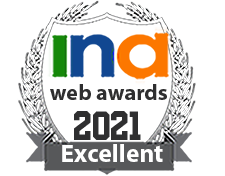 912-1500 Walkley Rd, Ottawa, Ontario, Canada
Fox Unit is a clan of dedicated Canadian and American gamers focused mainly on Socom Confrontation.