Dragonfire
Dragonfire is a fully interactive online publication bringing together innovative audio, video and print content in previously unimagined, mutually-supporting formats.

Dragonfire is unique because it leans neither to the left nor right but aims at the impartial rendering of ideas. There are plenty of outlets to find breaking news, the kind that you need to watch or read every morning. Dragonfire instead offers stories that you'll want to interact with simply because they're compelling. We distinguish ourselves by reporting on culture, law, science, medicine, politics and the arts and publish stories that are as important as they are interesting. Above all else, we value excellence in writing, interactivity, graphic and site design, audio/ visual content and the convergence of digital media.

We serve a broad audience of various ethnicities, religions, nationalities, ages and educational levels, and it is our mission to attract a socially-concerned global community, one that values ideas, international cooperation and good storytelling. We strongly believe that our coverage and the Dragonfire digital experience will foster awareness and understanding among our users.

Dragonfire encompasses a team of more than 100 reporters, writers, graphic artists and photographers hailing from 30 countries who have contributed work for such publications as Newsweek, The Wall Street Journal, The New Yorker, The New York Times, National Public Radio, PBS, CNN, Canadian Broadcasting Corporation, BBC, The Philadelphia Inquirer, The Economist, Time, Budget Travel, National Geographic, Rolling Stone, Gourmet, Yoga International, Glamour and all of the major U.S. news networks.

Each issue features multi-platform content, with many stories including print, audio and graphic elements. We employ a team of Interactive Media Designers from various departments around Drexel University to innovate new formats and mini-applications.

Dragonfire publishes once every two weeks. New sections go live on different days of the week with automated fresh content. Users can visit the site every day to find something new to read, play or download.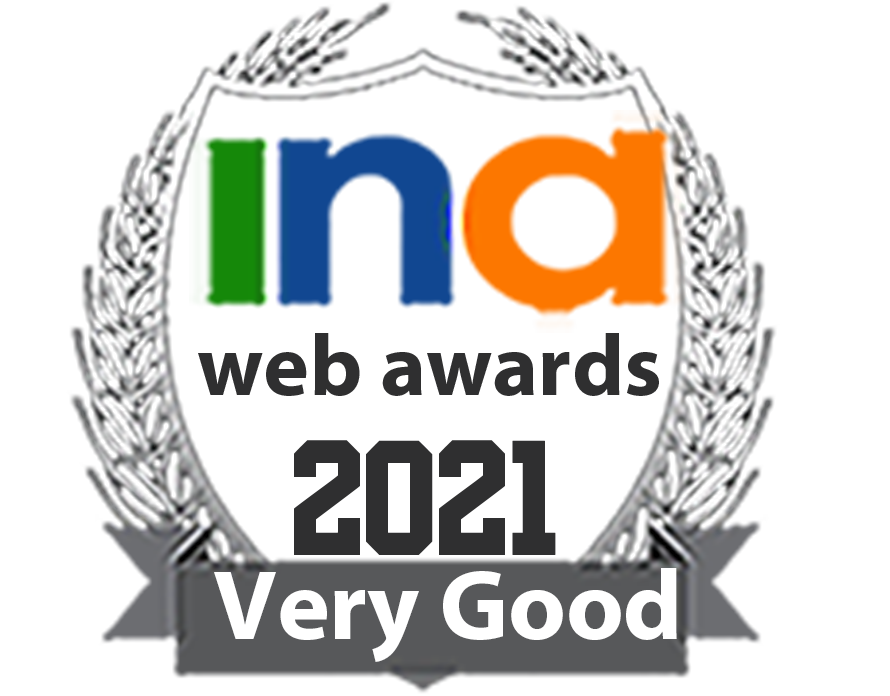 Listing Details
3210 Cherry Street, Philadelphia, PA, United States

1-215-895-6469

No

336
Reviews (0)