E-zine
17586-56A Ave.,, Surrey
An indepdent. lcoally owned newspaper (circ 20,000)and website offering community news, travel and much more from British Columbias heritage Clover Valley. Surreys original pioneering town centre.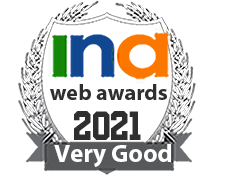 281, I-8/2, Islamaba, Islamabad
This magazine is about Art, photography, ethnic music, fashion, Independent films and everything around them.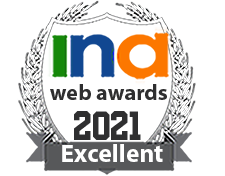 Electric English Publishing, 78 The Crescent, Henleaze,, Bristol, Bristol, England, UK
Dep-O is web-based motoring magazine dedicated to modified retro and classic cars. Launched in September 2008, it's Britain's first web-based retro magazine which concentrates on cars which are not traditionally covered in the established classic ...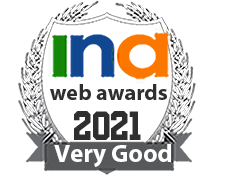 3210 Cherry Street, Philadelphia, PA, United States
Dragonfire is a fully interactive online publication bringing together innovative audio, video and print content in previously unimagined, mutually-supporting formats. Dragonfire is unique because it leans neither to the left nor right but aims at the ...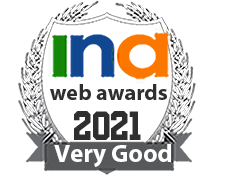 Elbuferstr. 17, 21395 Tespe
Encore Magazine combines the look and feel of a professional print-magazine with the benefits of todays online technology. Were presenting various art forms, like photography, illustration, graphic-, product- and fashion-design, architecture, movies,