Education / Training
Tai Fung Avenue, Taikoo Shing
This is a web site for a Canadian international school in Hong Kong. The main purpose of the web site is to pass on information to the school community.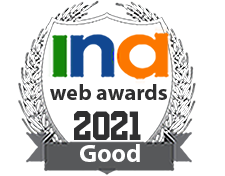 Tuscania, Rome - Europe
Deliverance offers horsetraining tuition for NO fees whatsoever, to anyone, for Dressage, Showjumping and ordinary riding - Created in Oct 2004 to help all those who simply cannot afford personal instruction for both horse and rider. Awarded project with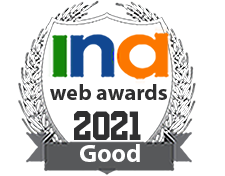 --, --, --, Europe
Deliverance offers sporthorses training tuition online for no fees whatsoever by european pro rider/trainer, who voluntarily gives refined, individual instruction to help all those who cannot afford expensive personal training regularly. Online only since ...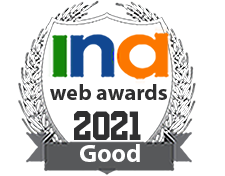 435 Chester Ave, Newmarket, ON, CANADA
Our website is informational for visitors about our daycare. As a Daycare Provider we have everything like in a public daycares, plus more affection and love. Also we accept children from 1 year old and up. All the times we have promotion as we a ...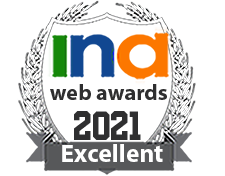 213 Cassandra Blvd,, North York
Our daycare is available for children between 2 years old and preschool age. This website is to inform parents about theirs children about what they do, whats the next schedule, we have a photo page section but is limited to our parents only to be view