Education / Training
West Island School, Hong Kong, Hong Kong, Hong Kong
Created by a Music Teacher for his students to use in class and for home learning. This is a fun, interactive site full of great resources for students and teachers to explore, research, create, listen and enjoy! Suitable for all ages from Primary, GCSE, ...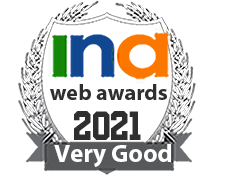 63 Bissley Drive, Maidenhead
Dedicated to those who fought in WWII, and particulary PoWs. Features personal stories, photographs, links and requests for help for those seeking former comrades or family members.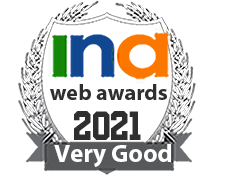 20 Garthdale crt, Toronto, Ontario, Canada
A website to help rid fears and stress through extreme sports.