Education / Training
197 Main St, Rexton, New Brunswick
To provide an information link between the school and the community. Content includes basically all that we are.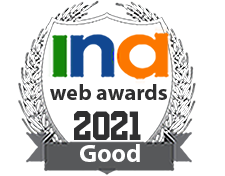 23 Gourlay Rd, Elora
Bookhooks is a book report publishing centre, allowing readers to publish illustrated book reports online. The website features author links, games and resources for readers and writers.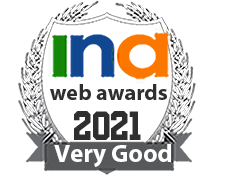 Crewe
Brine Leas School - Committed to the successful education of all its pupils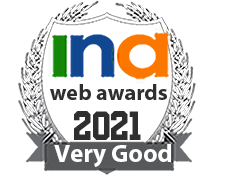 500 Glenridge Avenue, St. Catharines, Ontario, Canada
Career Expo is an event that boasts a broad variety of exhibitors for Brock University students and alumni. This large venue will showcase Full and Part Time Job Opportunities, Post-Graduate Opportunities, Professional Development, and Volunteer Opportuni ...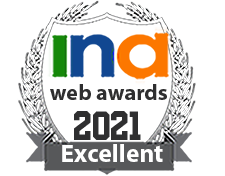 tumkur, tumkur
www.geocities.com/vinayakumaratv
it gives an overview of c++ language