Education / Training
846 King Street West, Toronto
UC411.com helps students around the world compare the education opportunities available within Canada. Every single University and College is profiled as well as hundreds of Career Colleges and Distance Education Providers.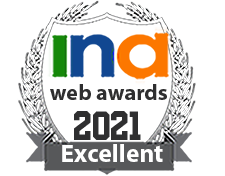 10 Vine Ave., Micmac P.O, Hants Co., Nova Scotia B0N1W0
English Lessons and resources for the students and teachers of ESL. Information about coming to Canada to study English. Schools, programs and homestays, etc.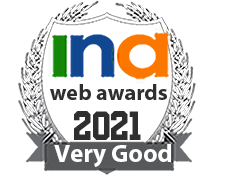 PO Box 9616, Warwick
We provide the strategies you need to insure your team is ready for today's challenges---and tomorrows. Our competency-based training and services focus on diversity, motivation, retention, transition and effectiveness. See our selection of free on-line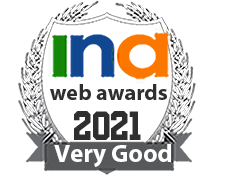 252 Bloor Street Wes, Toronto
www.oise.utoronto.ca/~aanderson/
Health promoting teachers enable students to learn better and reach their potential. A brief introductory course provides teachers and K12 school stakeholders with a practical introduction to Health Promotion, Health Literacy, Comprehensive School Health,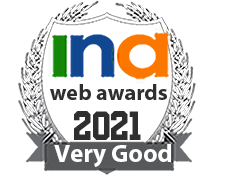 via S.Maria inCampis, 25, Spoleto, Perugia, Italy
Site of a therapeutic community for the help of addicts, to sensitize the problem of the drug.