Education / Training
Chemainus
ChartFilter is a free educational resource dedicated to providing easy to read explanations of stock analysis methods.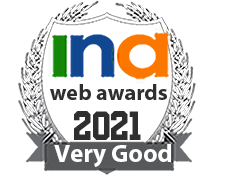 karachi
Free educational resource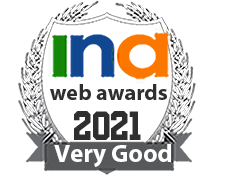 Burtts Corner NB, Fredericton
Clean Air Day is a celebration of environmentally-friendly activities that promote clean air and good health across Canada. It is a great opportunity to make environmentally-friendly lifestyle choices, and you can make your commitment to improving air qua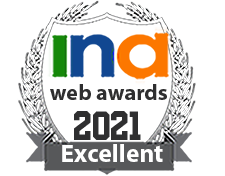 Peterborough
This is the site I did when in the basic website design at Sir Sanford Fleming College. We needed to pick a topic we enjoyed and wanted to promote. I am proud to be a Canadian, so I chose Canada.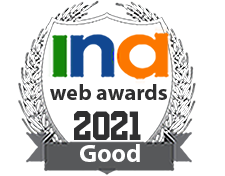 726 Broadway, Cornwallis, Nova Scotia, Canada
This site was created to keep the memories alive of the men and women who trained at this base and to allow them to revisited their old training established. The general public is also welcomed to get an education about the military