Education / Training
3489 Ashby, Saint-Laurent
The Council for Continuing Pharmaceutical Education (CCPE) is a non-profit organization, established in 1969 to develop and administer an educational program in the health sciences. The CCPE mission is the provision of an educational program to establish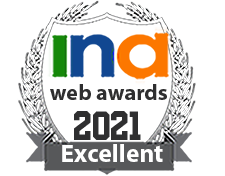 3177 Ivanhoe, Vancouver
Learn - Teach - Discuss crime prevention initiatives. Helping others who are concerned with crime prevention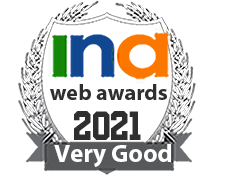 Hengelosestraat 292, Enschede
D-Day, Normandy and beyond...a site honouring the men and women who liberated Europe in its darkest hour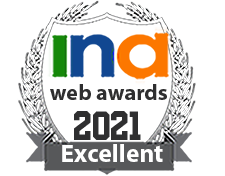 435 Chester Ave, Newmarket, Ontario, Canada
Daycare Newmarket it's a home daycare located in Newmaket Ontario, Canada. The staff is ECE, well certificate and received Canadian Awards.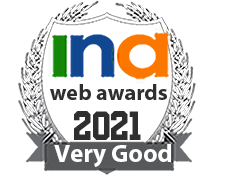 134 Argyle Street, Regina, SK, Canada
w3.rcs.sk.ca/oneill/vendramin/EPSS
This EPSS is designed to help CPT teachers by providing materials, a place to communicate, and access to applications. CPT involves web site design, video production and more.