Entertainment
Linda Horricks, Ottawa, Ontario, Canada
Directory of hundreds of online contests, sweepstakes and free giveaways. Updated daily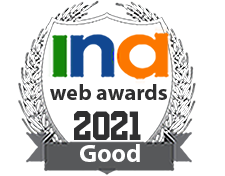 4-275 Piccadilly Str, London
www.contesthound.com/cindex.php3
ContestHound.com Canada is a sweepstakes and contest directory that features a newsletter in which I write about the true-life adventures of being a stay-at-home father to a 4-year-old daughter and 17-month-old son. There are currently over 300 stories to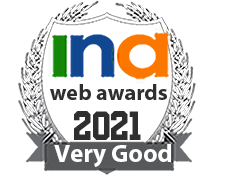 4854 Bathurst, Toronto, Ont, Canada
SPIRITlive is a 24-hour a day, 7 day a week live Internet Broadcaster, produced largely by students in the School of Radio and Television Arts (RTA) at Ryerson University in Toronto, Ontario, Canada.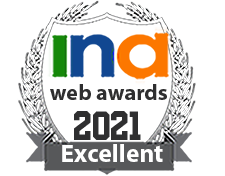 20347 68th ave, langley, bc, canada
A fansite dedicated to disneys Pirates of the Caribbean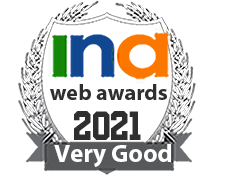 34 Corsica Drive, Newport Beach, CA 92660
Independent News and information. Free access to full programming of streaming media with the most influential and substantive personages. Tremendous link availability - No charge site.