Entertainment
Toronto
Amusingfacts.com is the largest *verified* fact site on the Internet that will keep visitors amused for hours.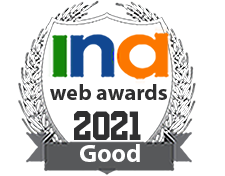 Montreal
Welcome to Anamorphoses, the world in which Robert Lepage and his team unveil the creative process, from the ideas elaboration up to the films distribution, that gave way to the feature film Possible Worlds. We also invite you to discover the unpreced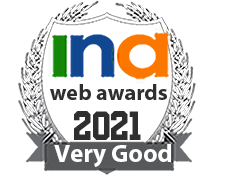 Winnipeg
With 1,000 shows under his belt, Anders is a versatile and flexible entertainer who provides exceptional value with little or no production costs.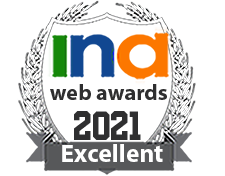 sienalaan 3, eindhoven, holland
The site contains all the countries of the world. A big part is a Canada tour.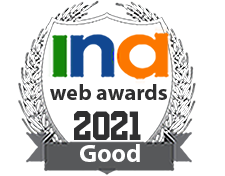 Kuwait
Arunlalsp.tk contains tons of entertainment and informative topics like Riddles, Jokes, Games, Optical Illusions, Funny Pictures, Music, Quiz, News, Free E-Mail, E-Cards, Links, Sports [Links, Images & News] and lots more...