Entertainment
54 primrose ave # 10, OTTAWA
Official website for Babylon Nightclub in Ottawa, Ont. News, calendar, sound, video and backdrop frequently updated..Made primarily with Flash MX pro 2004.
54 primrose ave # 103, OTTAWA, Ontario, Canada
Flash driven website for Ottawa, Ontario's live music venue, Bablyon Nightclub. Site features video footage of recent live shows, calendar updates, photos, and a killer design.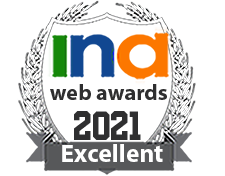 7, nadur
greatest entertainent site!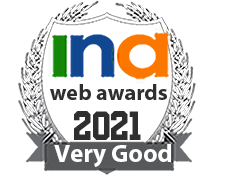 100, De Gaspe Street, suite 801, verdun, Quebec, Canada
BiggestStars.com is one of the top entertainment sites on the Internet! Here you can find everything from Legends to Today's Biggest Stars of the Entertainment Industry. Browse thousands of topics on celebrities, movies, music and sports. We're always add ...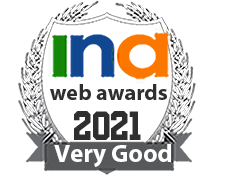 lewes
www.fletchingbonfiresociety.co.uk
hundreds of images of our society and guy fawkes, fireworks, and loads of info.